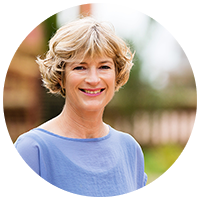 CAMBODIA GRIPPED MY HEART IN 2007 AND HAS NOT LET GO.

After reading about young children being rented out for sex by the week, I was compelled to act. Crushing poverty and the threat of human trafficking are everyday realities for vulnerable children.
But there is hope.
Education interrupts injustice. Education protects children and sets them up for a bright future.  With your help, we are making it possible for vulnerable children to get the education they deserve.
~ Denise Arnold | Founder & Director of Cambodia Charitable Trust