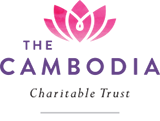 The Cambodia Charitable Trust is a registered Charitable Trust based in New Zealand #2117636 and is registered with Charities Services CC28266.
c/- Lyon O'Neale Arnold
40 Willow Street, Tauranga 3110
P O Box 746, Tauranga 3144
New Zealand
Phone: +64-7- 928 4425
Fax: +64-7-928 4420
Email: mailto@cctnz.org.nz
or denise at cctnz.org.nz
You can donate money via this site, or directly to the following bank account:
The Bank of New Zealand
The Cambodia Charitable Trust
020466 0252808 00
All donations over $5 are tax deductible.
Charities Commission CC28266
IRD Number 99-793-171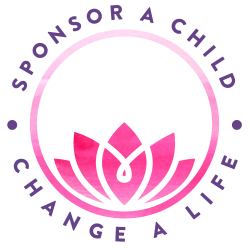 100% OF YOUR DONATION GOES DIRECTLY TO OUR WORK IN CAMBODIA.

All of our volunteers donate their own travel and accommodation costs when working in Cambodia or in New Zealand and donate their time and expertise. Neither Denise Arnold, nor any of the Trustees or volunteers draw a salary from CCT or take money from the charity for their expenses. They all believe passionately in what CCT is doing.
Where CCT does have administration costs, these are covered by donations, by the volunteers or by Lyon O'Neale Arnold, lawyers in Tauranga, of which CCT founder Denise Arnold is a Director. What costs CCT cannot avoid (bank fees and Xero costs) are covered by specific donations by individuals.
Every dollar donated goes to a specified purpose if the donor has one or the projects in Cambodia where it is carefully spent to get the maximum impact. Where possible supplies are purchased in Cambodia to support the local economy and to make our New Zealand dollars go further.