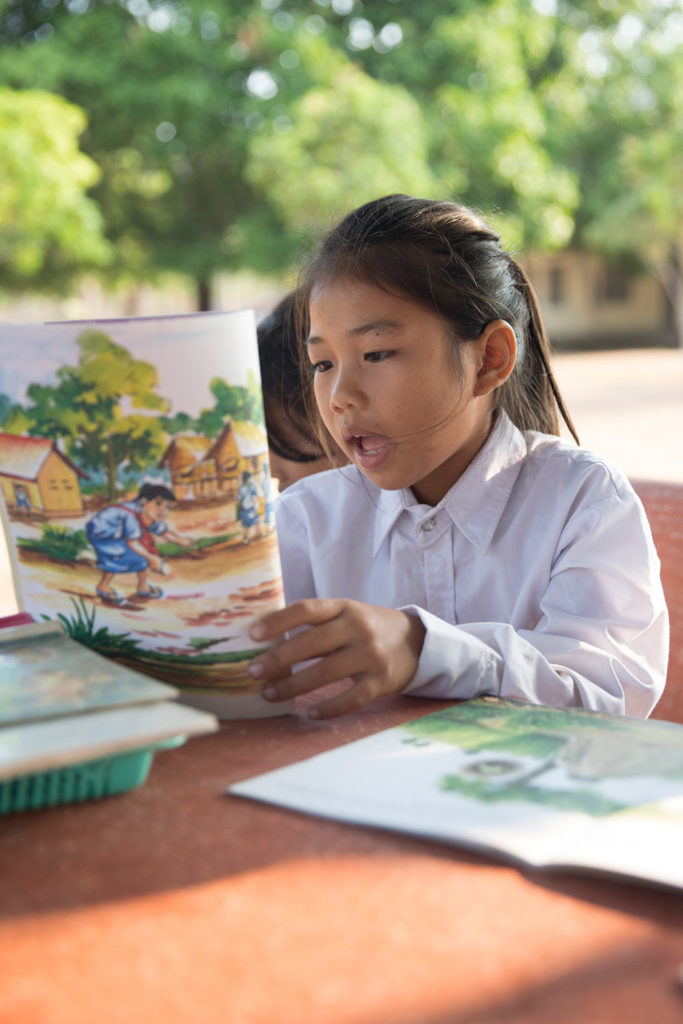 We have many projects that we would love to support. We focus on achieving strategic education goals.
We have excellent systems on the ground to deliver effective, timely assistance. Often it just takes having some spare funds, which are not allocated to a specific purpose that enables us to support schools that do not have sponsors, provide teacher training or allow us to grow.  100% of your donation goes to projects in Cambodia and every dollar is carefully spent.
Some of our general funding needs
CCT has helped design and deliver a development programme to 17 Provincial Teacher Training Colleges throughout Cambodia. In doing this we can influence the quality of primary teacher training throughout the country! The cost is around $80,000 USD per annum. This is truly transforming education in Cambodia. Any donations that we can use to run this programme are welcomed.
We have our first two clusters of schools (7 schools in total) where we are delivering teacher workshops in an effort to impact learning outcomes in a way which is easily scaleable model. This way we can reach a large number of schools, impacting on the quality of teaching over large numbers of children easily. The cost for the first 7 schools is estimated at $32,000 USD per annum.